Our experience as a service company allows us to first-hand verify our suppliers and we keep cooperating only with the ones that can continuously provide high quality spares. Therefore we offer only for parts that our service engineers deem reliable.
We have excellent relationships with many European and Far-Eastern suppliers and manufacturers, hence we can provide very competitive offers for Japanese, Korean and Chinese spare parts for both engine room and electrical/automation systems.
Our scope of supply consists of: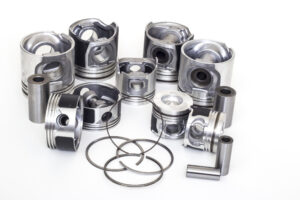 MAN B&W – including sublicensed spare parts (ZJMD, STX, HiMSEN etc)
Daihatsu – including sublicensed spare parts (Anqing)
Wartsila – OEM spare parts
MaK – OEM spare parts
Yanmar – OEM spare parts
Sulzer, Deutz, SKL – including old and obsolete engine types
many other makers
*by "OEM parts" by defitition we only mean parts manufactured by direct subvendor companies of marine engine makers.
We specialize in delivery of high quality main components:
pistons
piston rings
cylinder liners
cylinder heads
connecting rods
inlet and exhaust valves
valve seats
fuel injection parts
bearings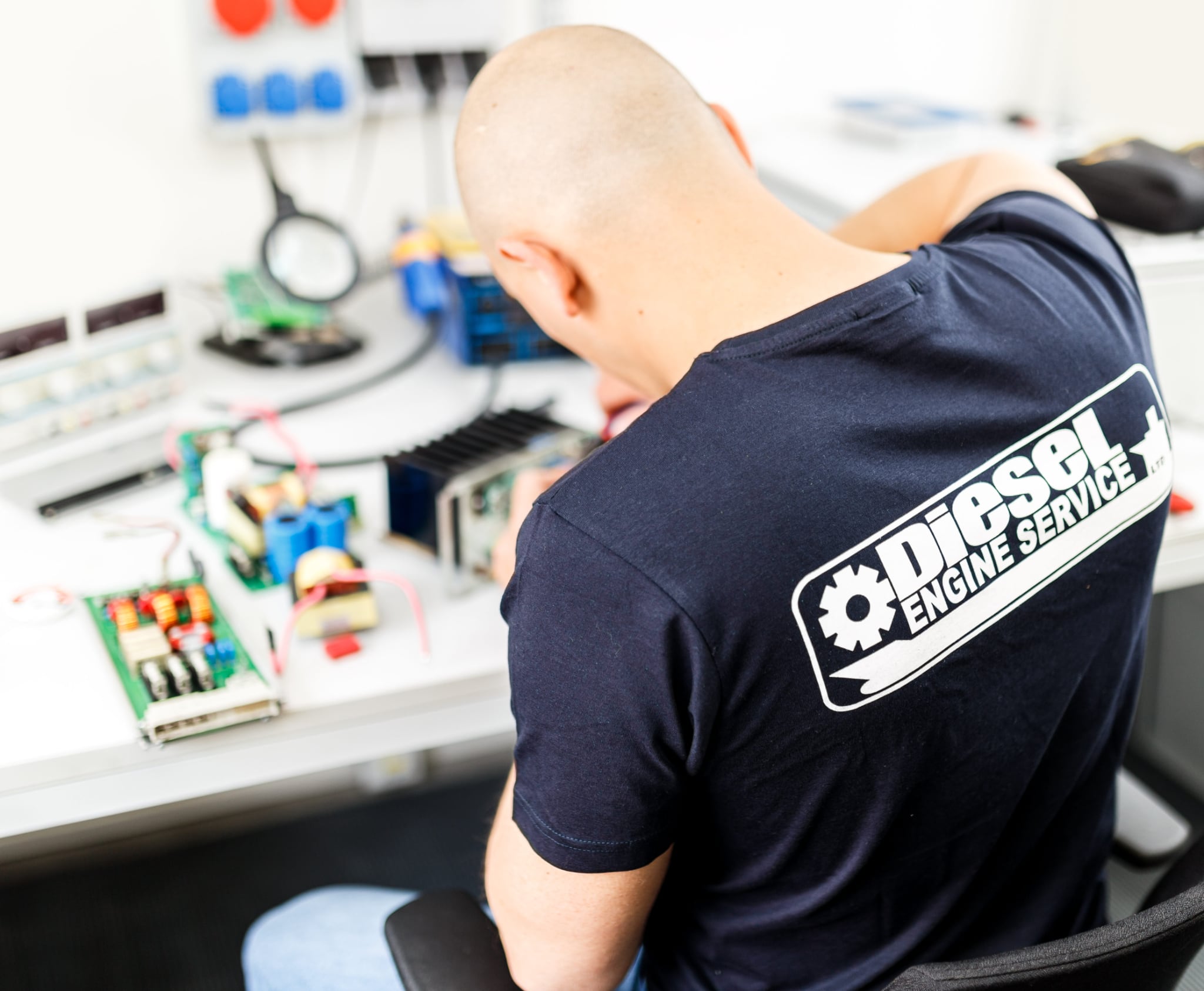 Based on our experience in the maritime business, we also provide a full scope of supply based on EU manufacturers of spare parts for all engine components, including T/C parts, as well as electric and automation machinery. Thanks to our well experiences specialists in our Electric & Automation Department we can offer replacement or retrofit parts in case of outdated/obsolete systems such as:
Siemens
Terasaki
Hyundai

Lyngsø