Repairs and overhauling of marine and industrial diesel engines
Electric and Automation service
All our employees have seaman's books, allowing us to provide services in any place in the world as well as sail with the vessel and work during the voyage.
see more
Repairs and overhauling of marine and industrial diesel engines
Our main activity are engine repairs and overhauls. We have experience with all kind of engine works, from simple inspections of one unit to crankshaft replacements.
see more
Electric and Automation service
We provide service teams for various electrical and automatical problems. Our engineers are qualified to work with scrubber systems, cabinet retrofits, auxiliaries parallel work or complete electrical system rebuilding.
see more
About us
Diesel Engine Service is a ship repair company based in Szczecin, Poland.
We specialize in engine repairs, electrical and automatic works, welding and fitting. Our flying and riding squads can assist you all over the world.
DES will lead you through the whole service. We will prepare the technical specification, deliver spare parts, bring required tools, organise flights, liase with the ship's agent and of course do the job to the highest standard
Diesel Engine Service is a complete service solution from A to Z
Engine works
DES specializes in providing flying squads for engine overhauls and repairs. Our team of experienced service engineers is available as a for engines overhauling in port, in dry-dock or during sea passages.
We have large experience with MAN, MaK, Bergen, Daihatsu, Deutz, Wartsila, Yanmar, B&W, Sulzer engines – no matter two or four stroke ones, Korean, Chinese or Japanese versions.
We have experience with all kind of engine works, from simple inspections of one unit to crankshaft replacements.
Electric & automation service
DES is a SIKA certified repairer and recalibration partner with thermo-calibrators repair center
DES Electric and Automation Department is trained and equipped to deal with difficult tasks with various electrical systems on board. We can help with main engine and generator systems, parallel work of auxiliaries, overhauling of electric motors, various system modification and troubleshooting jobs, power grid analysis, scrubber systems, cabinet retrofits and much more.
Engines serviced:
MAN B&W, all licenses – Holeby, STX, Hyundai, ZJMD, Niigata etc
Daihatsu, including Anqing licensed
Wärtsila, including ex Stork & NSD
MaK M20, M25, M32 & M43 types
Bergen Diesel B-, C- & K-series
Sulzer, Deutz, Yanmar, Volvo Penta, SKL, Alfa Diesel and others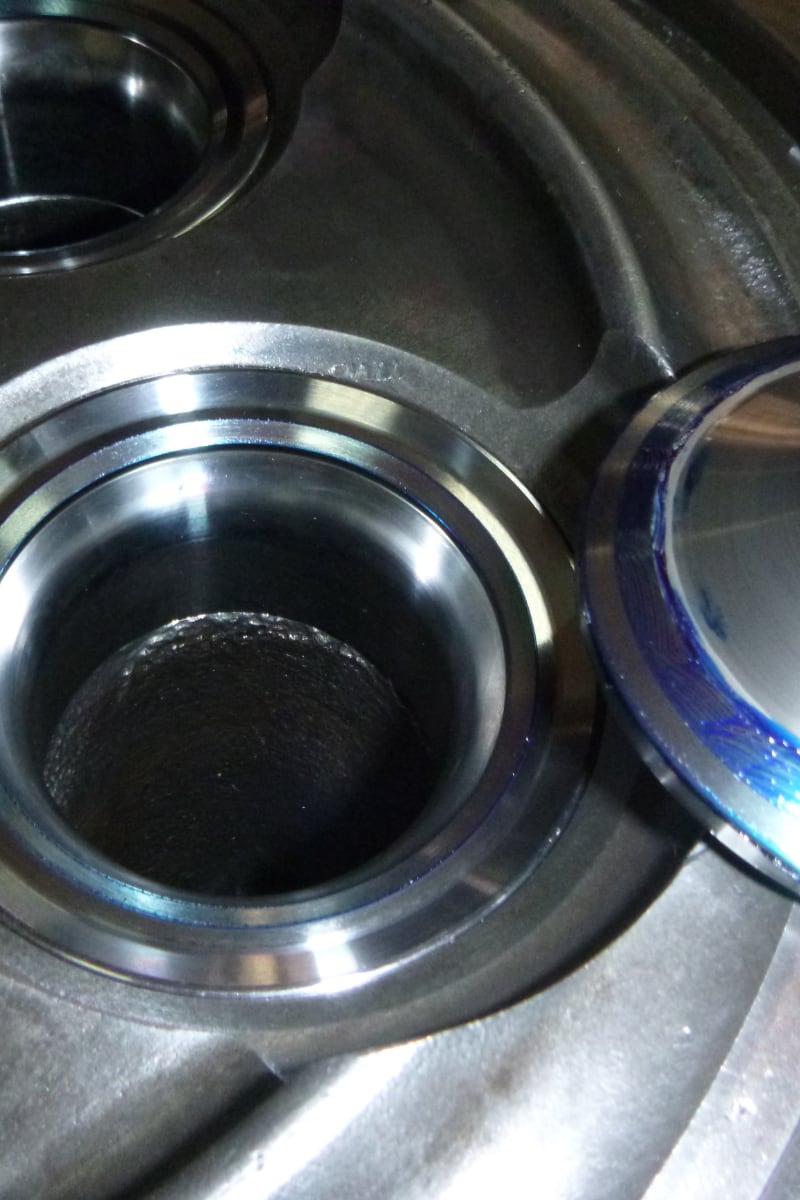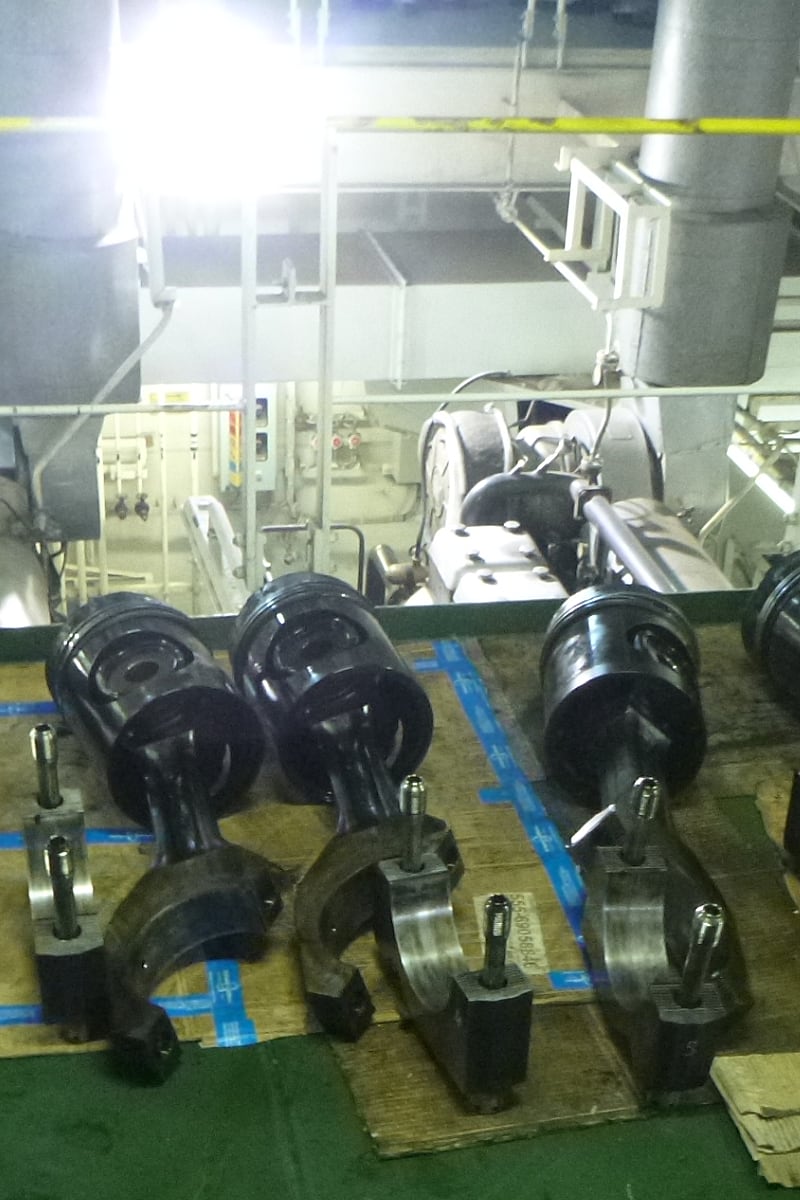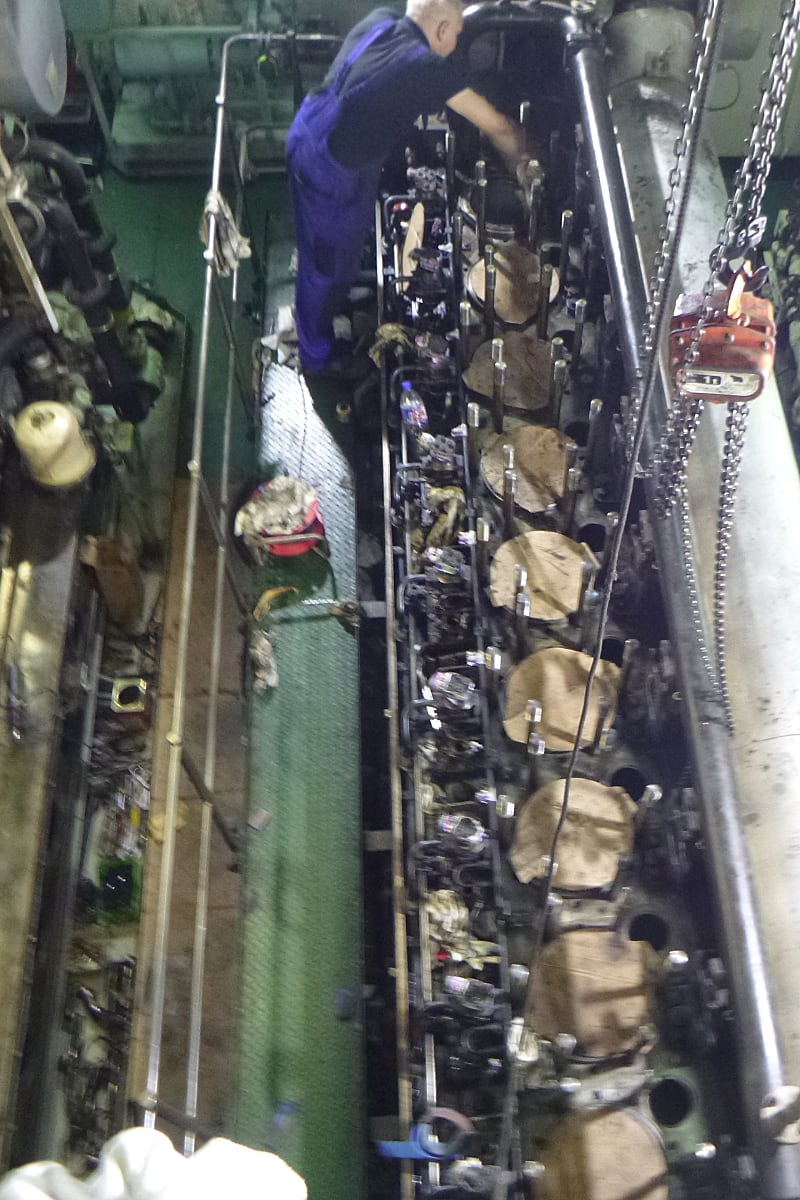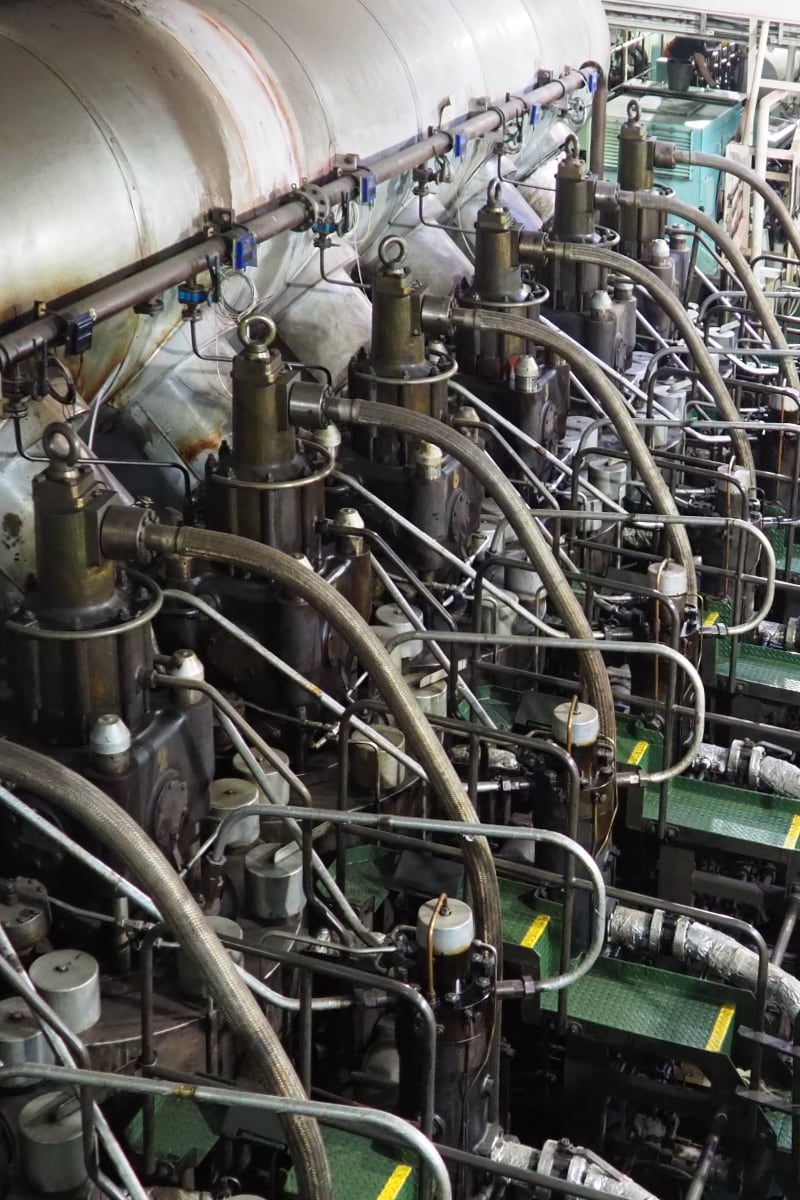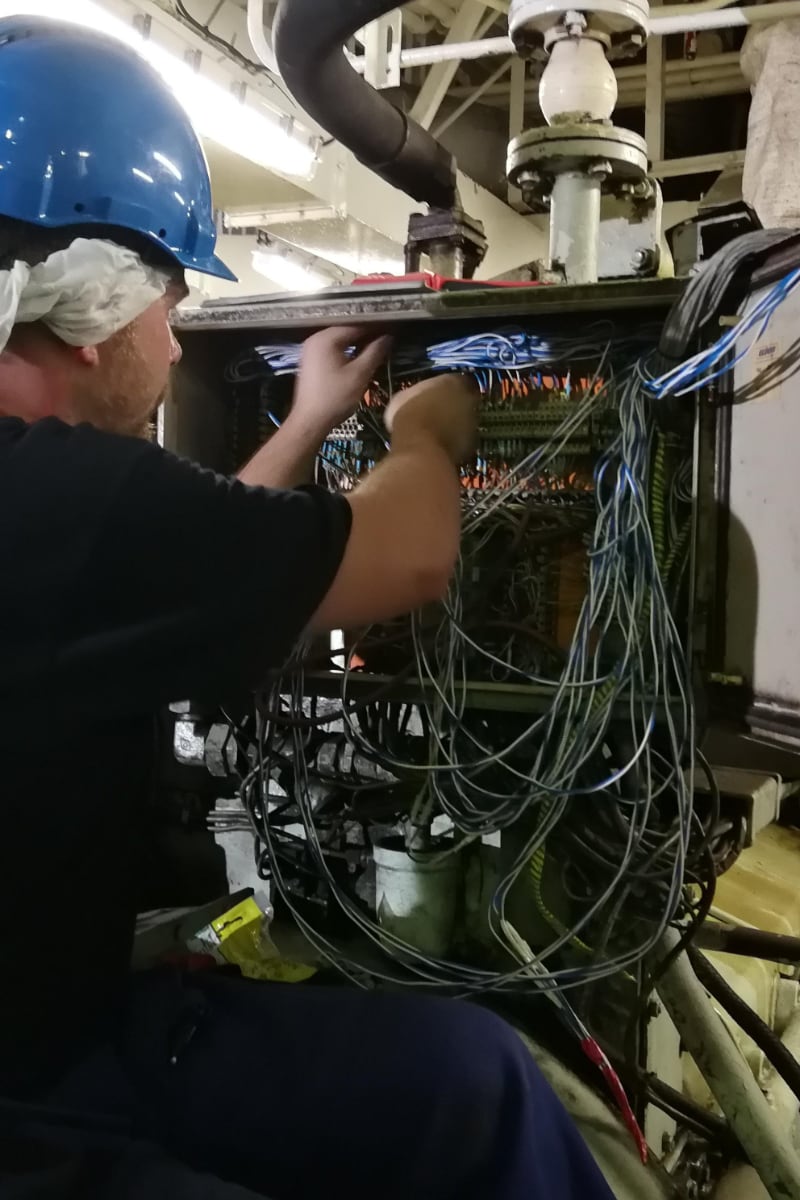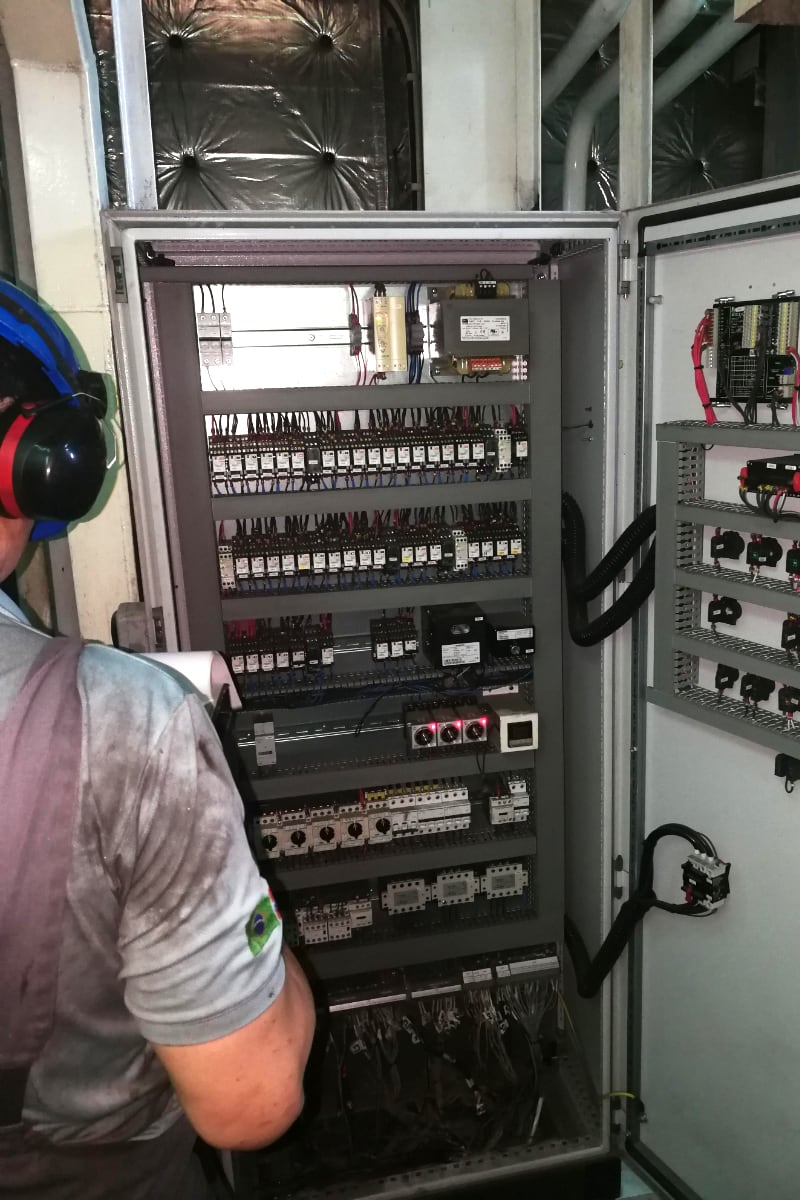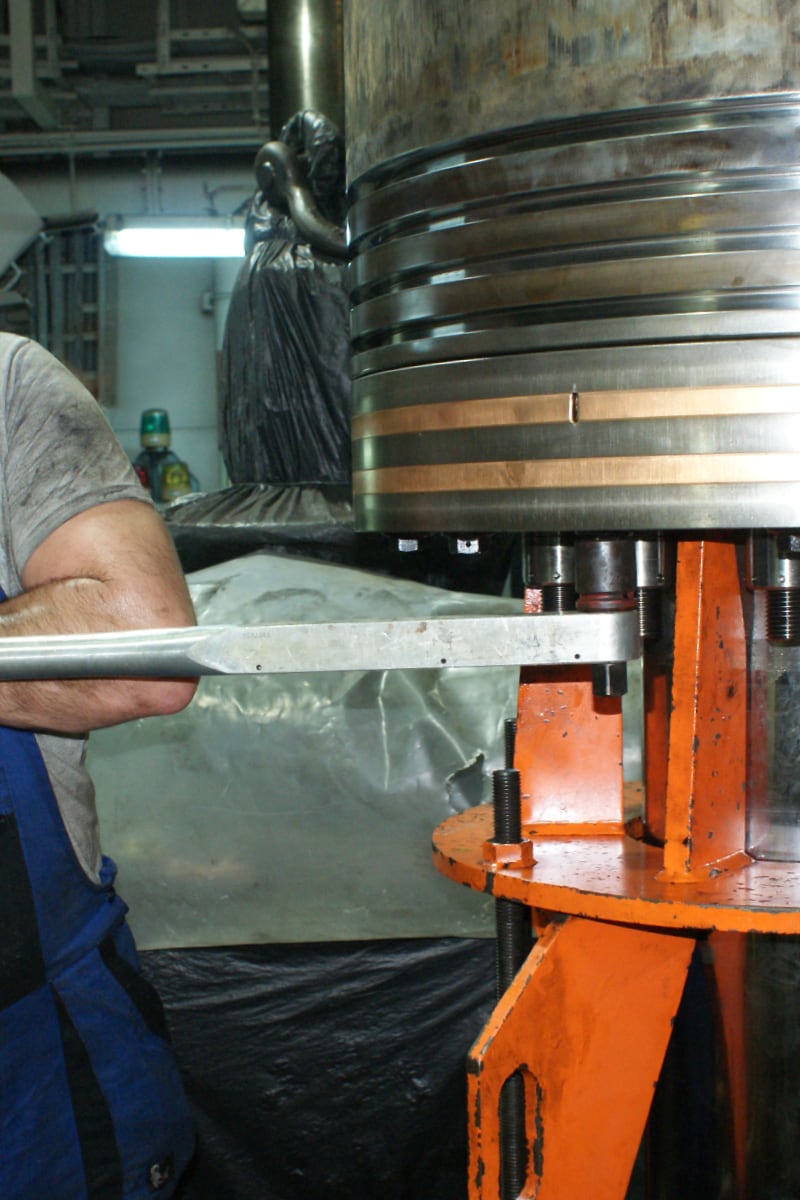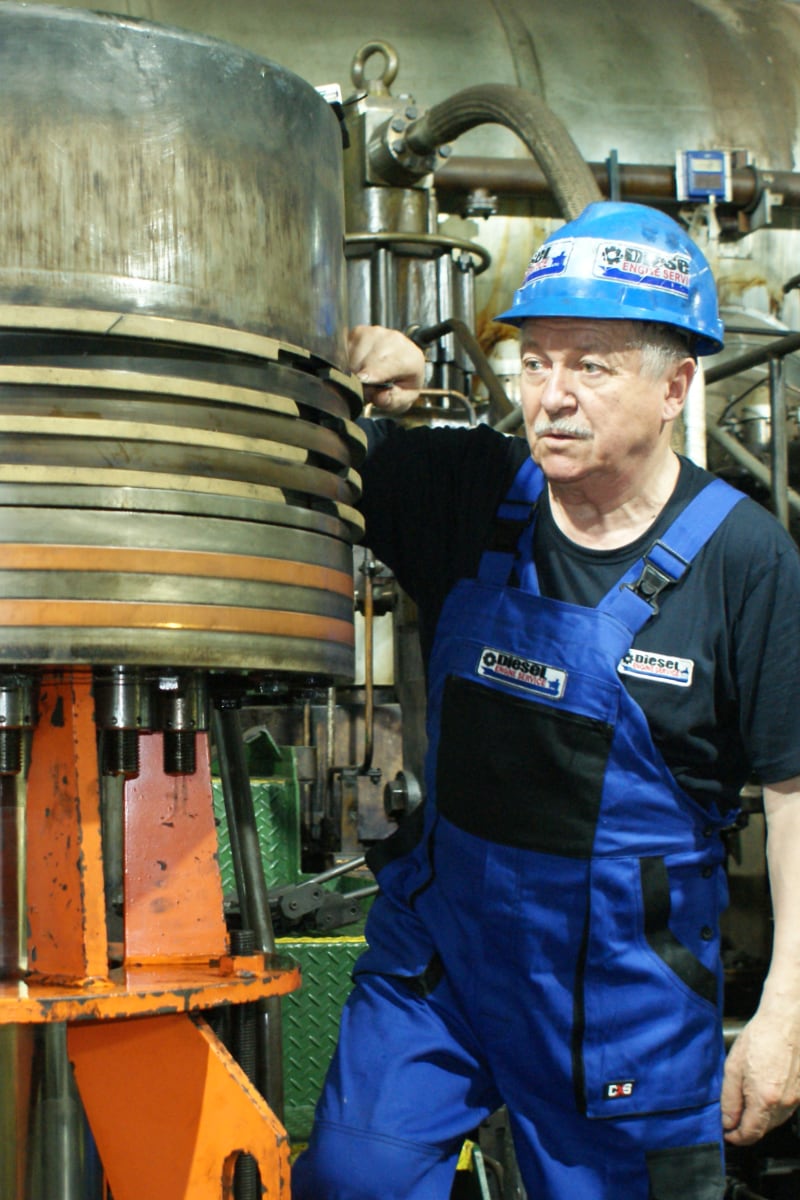 In our ranks we have:
Ex-Superintendents
Technicians with engineering degree
Electricians and automaticians with engineering degree
Ex-supervisors of engine makers and maker's field services
Ex-foremen from Polish ship repair yards
Work with us!
We are available 24/7 for all urgent inquiries or technical questions
Let us know using our contact page and we will provide assistance immediately.