DES Marine Engineering is based in Szczecin, Poland – excelling in ship repairs, dockings, as well as general overhauling of main and auxiliary engines with our flying and riding teams all over the world. In our ranks we also have superintendents with two decades of experience, capable of organizing and leading all necessary services needed.
Two, four stroke and high speed engines serviced: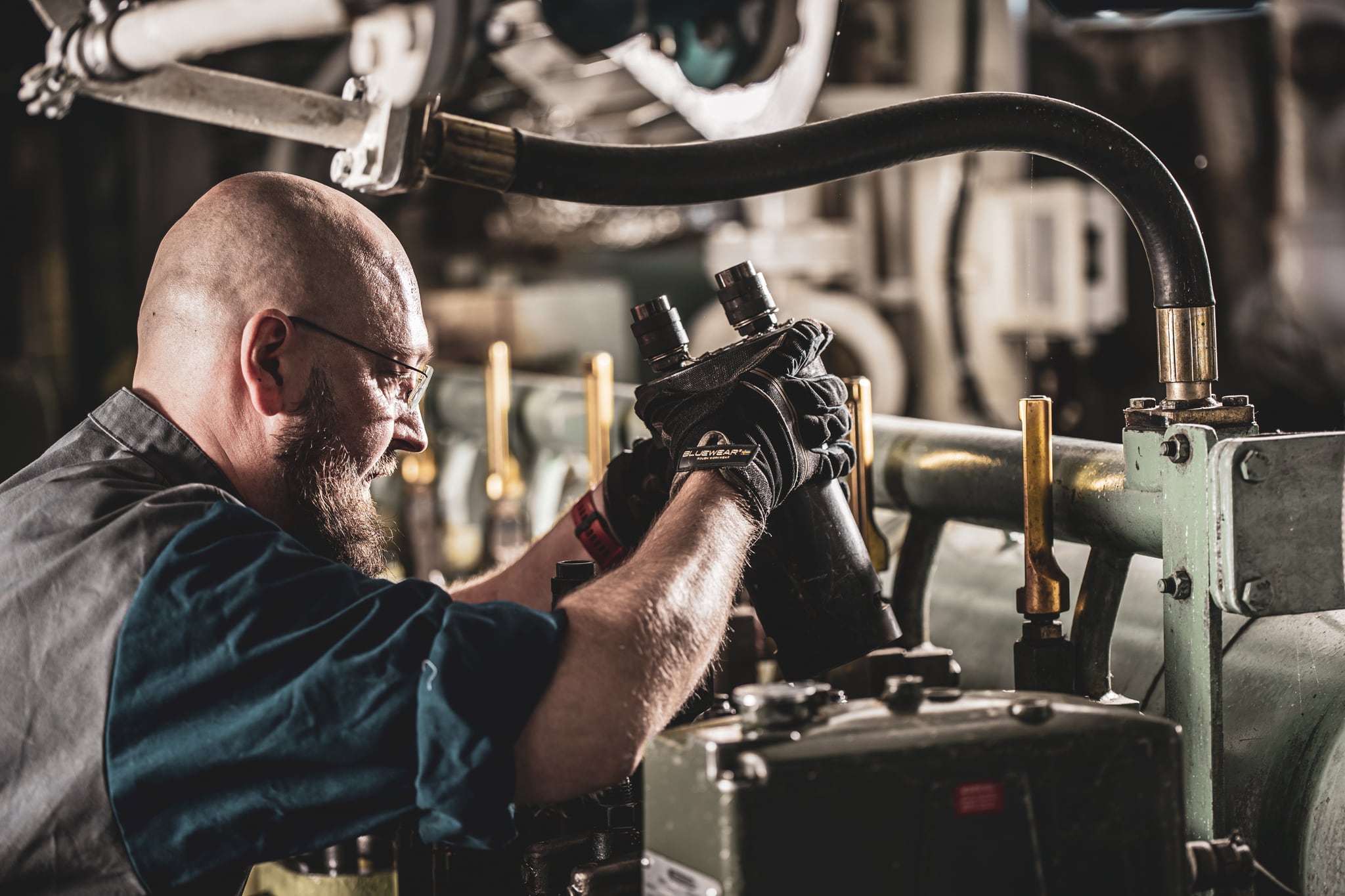 MAN B&W, all licenses – Holeby, STX, Hyundai, ZJMD, Niigata etc,
Daihatsu, including Anqing licensed,
Wärtsila, including ex Stork & NSD,
MaK M20, M25, M32 & M43 types,
Bergen Diesel B-, C- & K-series,
Sulzer, Deutz, Yanmar, Volvo Penta, SKL, Alfa Diesel and others,
With the experience of our employees and servicemen we provide a quality of works on the highest level for a price well below average. We are as well cooperating with a team of automation engineers in possession of a technical degree, specializing in electric and electronic systems onboard. With such range of capabilities we are able to provide a full scope of maintenance and repairs. Should you ever had any works, simply send us a request for quotation.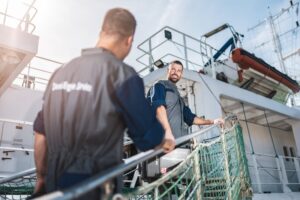 The company aims to assure
high quality of its services,
high standards of safety in work,
additionally all of our employees and servicemen are in possession of health insurance contracts,
environmental protection following standards of ISO 14001.
Our highly qualified and experienced staff provides our customers with good work on board of ships and ashore. Diesel Engine Service proudly admits that its mission is to improve its services to serve clients better.
See below certificates of our service engineers: