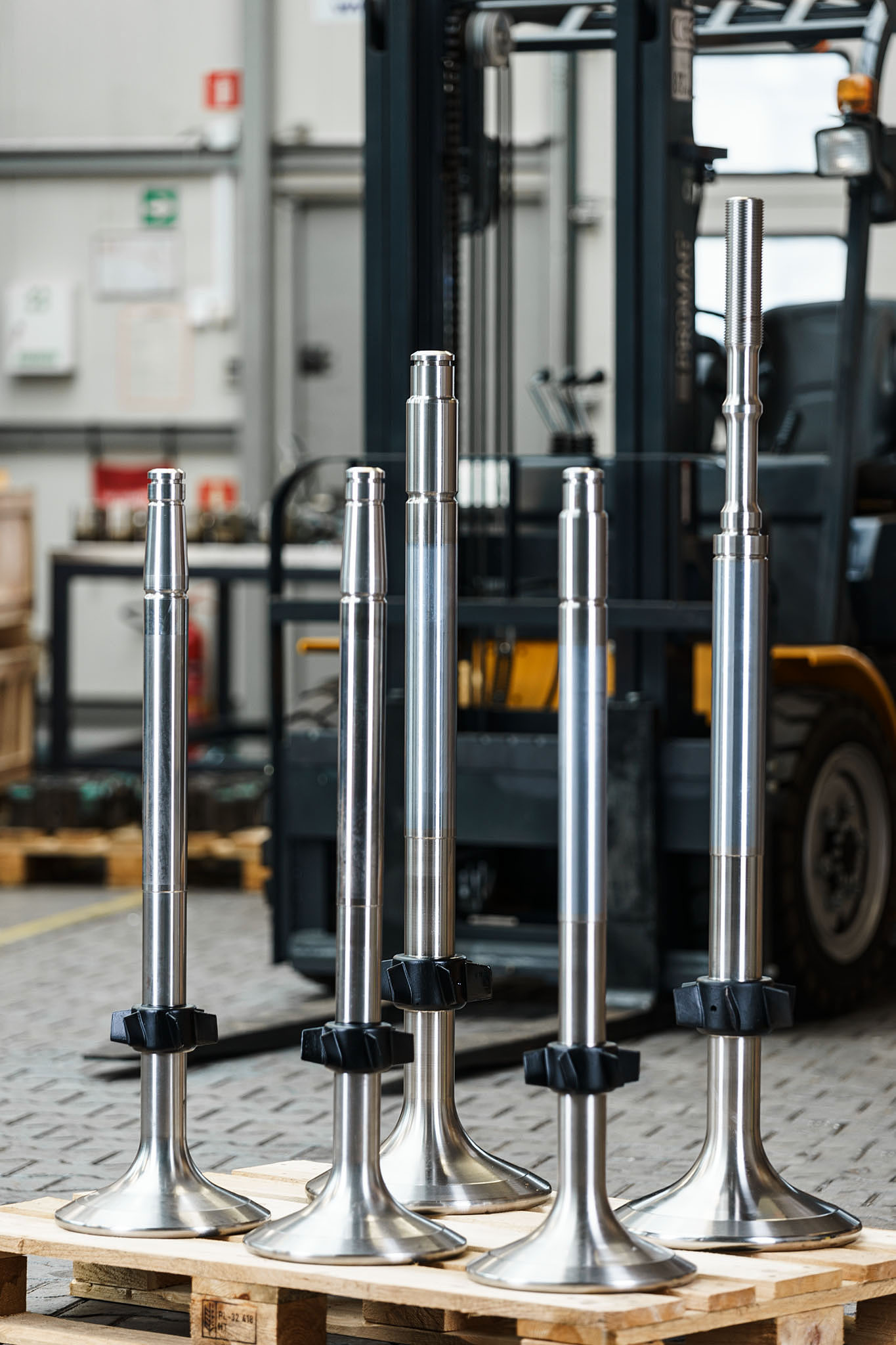 Inlet and exhaust valves are one of the core components of any marine engines, requiring highest manufacturing quality and excellent resistance characteristics in order to withstand forces and temperatures occurring in the combustion chamber of the engine.
In our stock we have valves from the MAN & Wartsila subvendor factories, suitable for: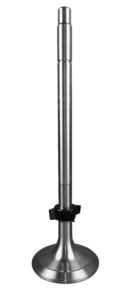 Wartsila RT-flex50
Wartsila RT-flex58
MAN B&W S50 ME-B
MAN B&W S60 ME-C
MAN B&W L60MC
MAN B&W S60MC
MAN B&W L60MC-C
MAN B&W S60MC-C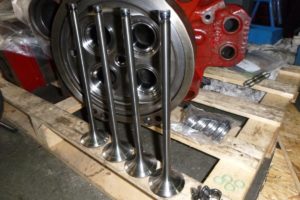 Due to convenient location of our stock in Poland, we can offer fast response time and quick delivery. We continuously replenish our stock, however in case any of the required items is currently unavailable in our premises, we guarantee our best effort in order to import them from our partners.